Our Newest Collection Acoustic Slat Wall Panels
Reduce sound and create a beautiful, natural look.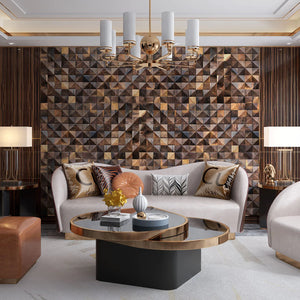 Dive into a world where exceptional walling designs breathe life into every corner of your space.
We aim for each style to not just add to a room— but transform it. Experience the marriage of form and function with our sound-absorbing slat wall panels or be captivated by the artistry of our mesmerizing 3D walling. Elevate your surroundings, enrich your life.
SHOP WALLING

STYLING TIPS & INSPIRATIONS
Elevate Your Home Bar
Soundproof Your Space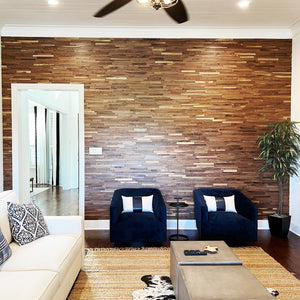 Top Designer Trends