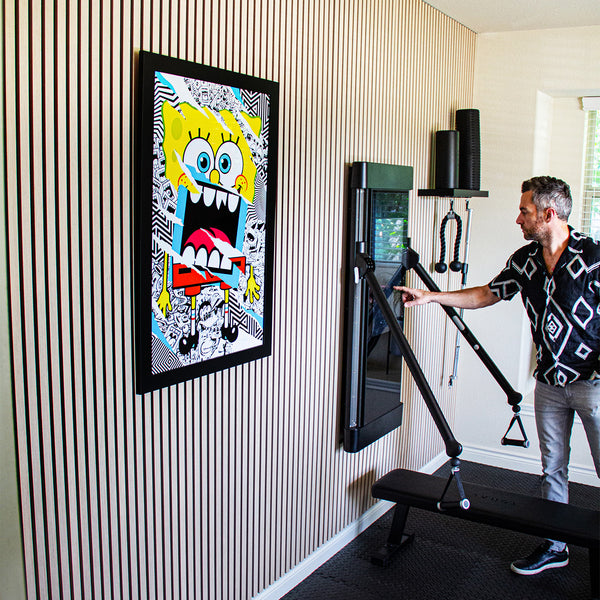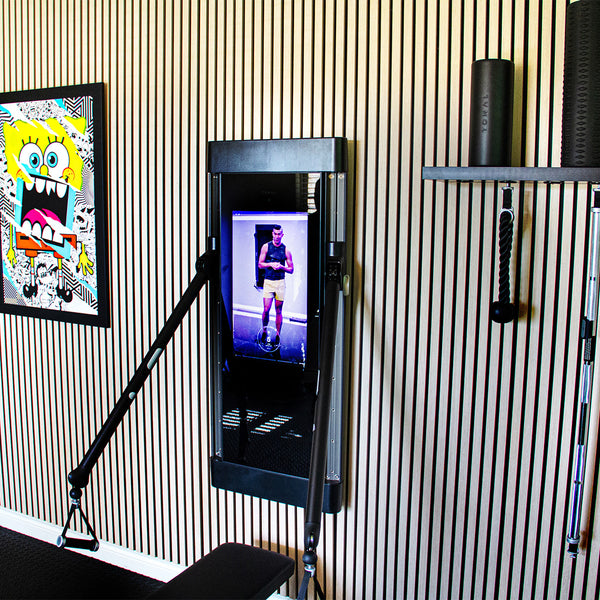 Pearl Acoustic Slat XL Panels | Seamless Design
We recomend adding at least 10% for waste durring installation
To ensure the utmost quality and safety of your slat panels during transit, We require a minimum shipment of 2 boxes per order on XL products.
Each box contains two 118" X 23.6" panels.
These beautifully designed eggshell-colored acoustic wood slat wall panels are the perfect addition to any room in your home or business.
The ultimate personification of modern style, these wall and ceiling acoustic wood panels are the perfect addition to your space. Designed for beauty as well as function, they'll dramatically change the look, feel, and sound of any room. The wood slats are mounted to an acoustic felt backer, which creates an amazing sound reducing barrier for your space.
You won't believe how quick and easy these are to install in your room using basic drywall screws or construction adhesive. Change the look of your space in just a couple hours!