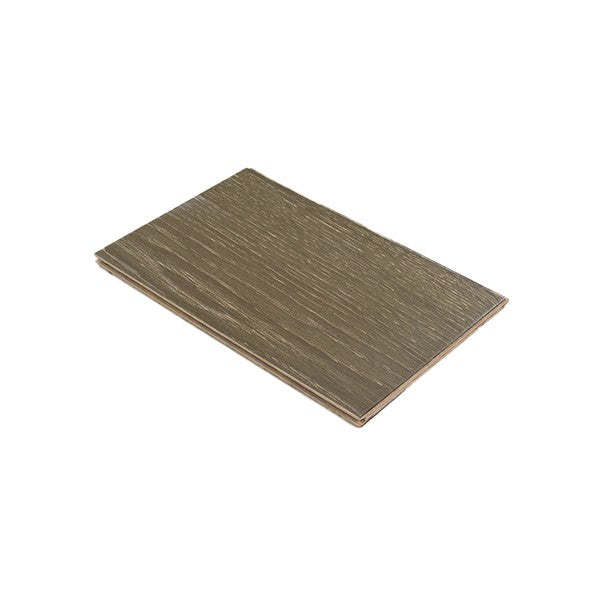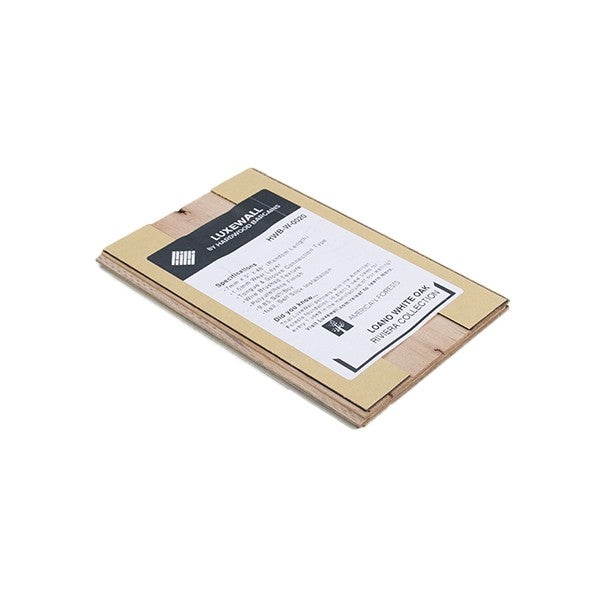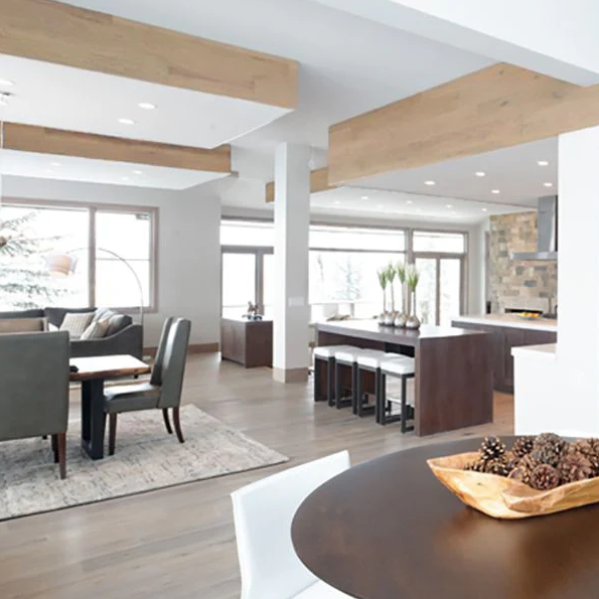 Loano White Oak Sample

Try Luxewall out with a 7 3/4" x 5 1/8" test piece - We stock samples of all of our products.


Each sample is cut from the same boards you will receive when you are ready to redesign your space. 
LuxeWall Loano White Oak Walling is made from 100% real wood and features solid one-piece construction, a square-edge design, and durable UV cured finished, finished with a durable matte oil topcoat. This wall can be installed using the provided adhesive strips, construction adhesive, or nails.
**This product has a self-stick backer and can be installed using construction adhesive, brad nails, or the attached adhesive strips**